Das Leben ist kein Nullsummenspiel.
Es schuldet einem nichts, und die Dinge passieren, wie sie passieren.
Manchmal gerecht, so dass alles einen Sinn ergibt,
manchmal so ungerecht, dass man an allem zweifelt.
Benedict Wells 'Vom Ende der Einsamkeit' 2016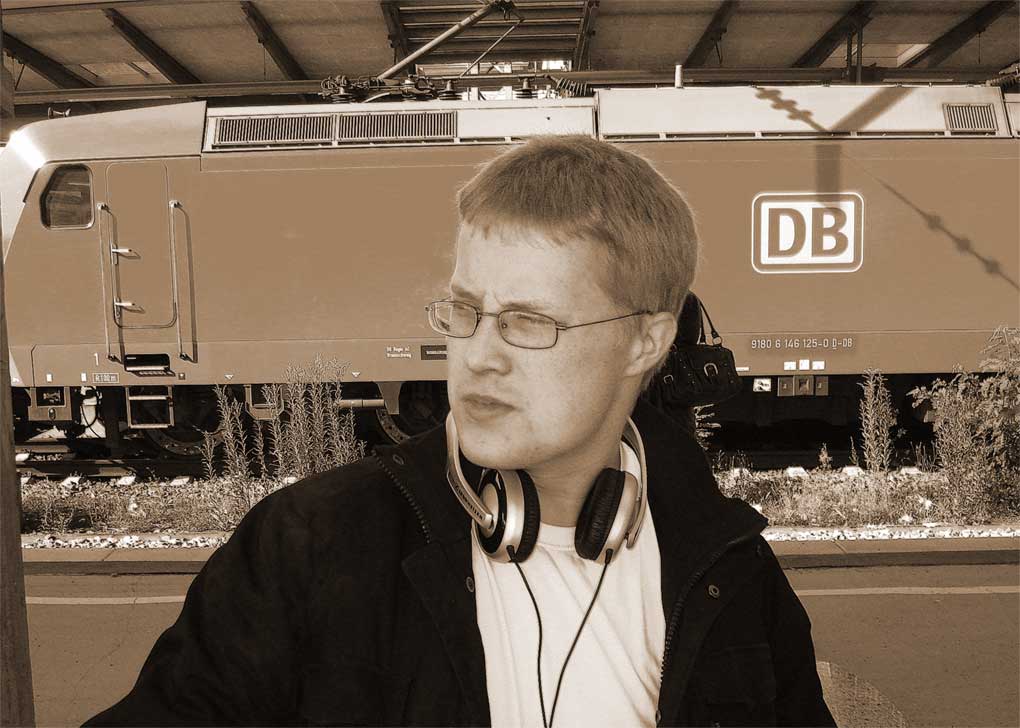 Wenn du Gero kanntest und mehr wissen möchtest, schreibe an moreabout@gerozink.de.
If you knew Gero and you would like to know more please send an email to moreabout@gerozink.de.